Two resolved souls searching for something special. They know that they can find their desired answers in
MUSIC.
Pauline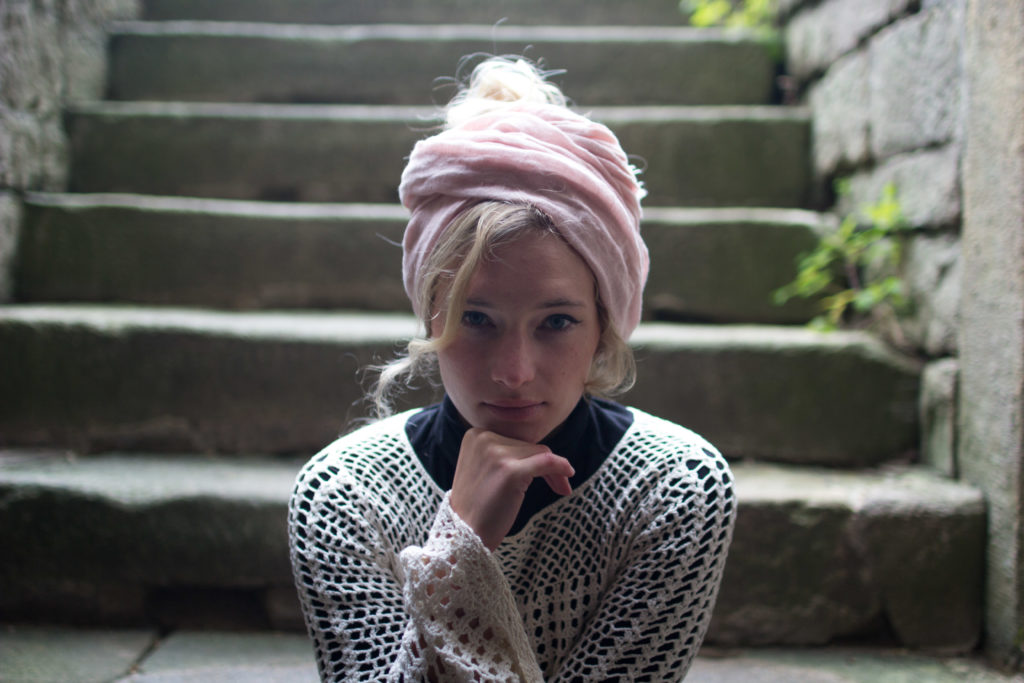 The expressive voice of Pauline has its roots in Jazz Music. After classical singing education she decided to continue towards jazz, blues and soul. Shortly afterwards she founded her own jazz-projects with well-known musicians. She has sung numerous concerts as well as solo artist as in different chamber music groups . In the following years, the energy of inspiration led Pauline Ruhe into other colours of music and she joined numerous band projects, in which she experienced more experimental forms of electronic pop music.
Her voice is characterized by a clear crystalline sound which also has the fullness and volume of a deep soul voice. The singer was often praised for her unadulterated and emotional expression and for her extraordinarily broad vocal range.
Aleksi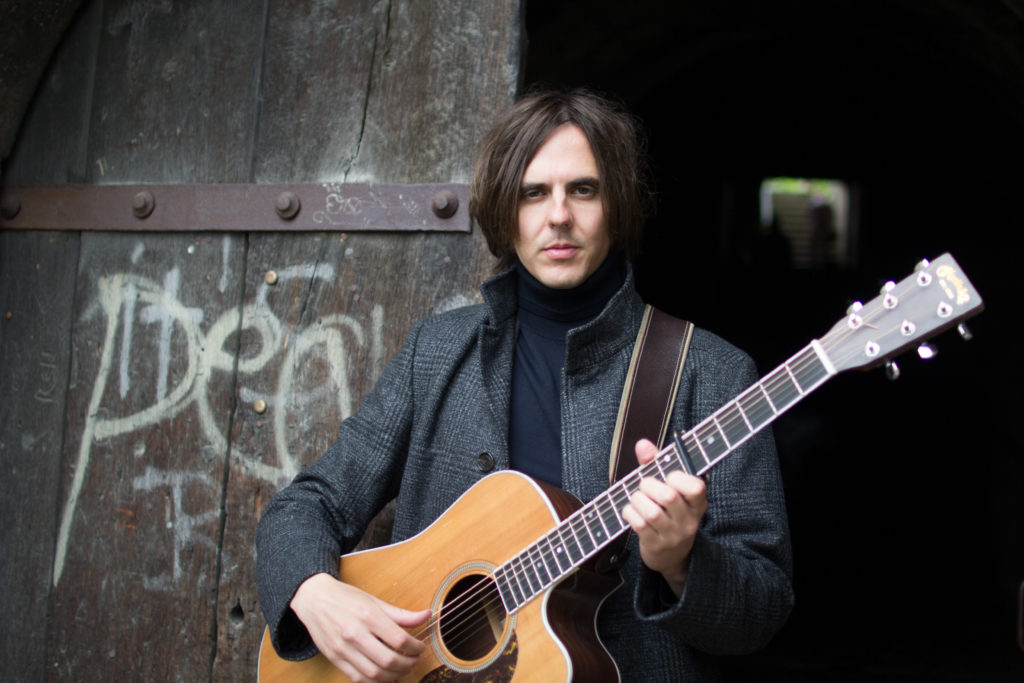 His passion and dedication to the music is evermore adding new levels to his playing. Rajala is known for his passionate performances, interesting programs and technical virtuosity. He is familiar with magnum­scale grand sonatas and masterpieces such as partitas of Johann Sebastian Bach, but he will also astonish every listener with his amazing fingerstyle guitar arrangements and own compositions. The distinguished skills of Aleksi Rajala and his carefully measured interpretations grant a memorable concert experience.
Rajala studied in Sibelius-Academy in Helsinki with Jukka Savijoki and in Hochschule für Musik und Theater München with Franz Halasz obtaining two master's degrees with highest honors.